A simple way to manage your daily expenses
A simple Apple app for storing your daily expenses with amount, type, fund source, and comment. Easy to review expenses by date and view reports.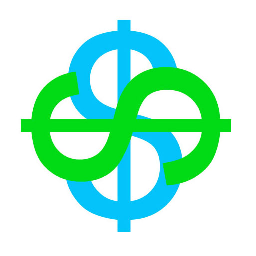 The multiple functions of SimpleExpense are all easy to use. All you have to do is:
1. Quickly enter expense and store in your phone
2. List expenses by scrolling to different dates
3. Daily, Weekly, Monthly and custom date ranges to view colorful pie chart reports
4. Pie charts by expense type and expense source
5. Export CSV to your email
6. Send report chart pictures to your email
7. Customize expense types/sources and give color codes
8. Make correction to expenses

Once you export expenses to your computer you can tally it with income and other financial data.
There is no other app that is so simple to manage your expenses with few taps. We hope you enjoy SimpleExpense!